Lady Jaye General Store | WED-SAT 2pm-8pm | SUN 11am-8pm
Skillfully Prepared | Thoughtfully Procured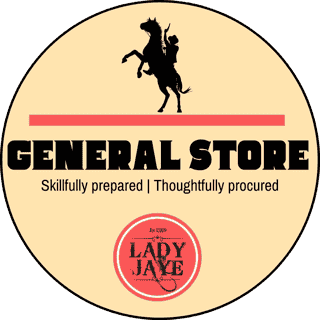 The General Store
Welcome to the Lady Jaye General Store where we will bring you a unique selection of just about everything we do, but at a price point that is accessible to everyone!

From the Kitchen: Each week the Chefs will prepare or procure unique cuts or styles of meat that you won't be able to find anywhere local (possibly even in the entire State or West Coast), along with the rubs, stocks & lards. Nothing is wasted when it comes to our process.

From the Bar: Our Senior Mixologist and Partner Sara Rosales will bring to you her bottled and ready to pour cocktails, house made cocktail syrups and garnishes. Also available will be her high end Whiskey and Agave collection in mini bottles with mix and match flights.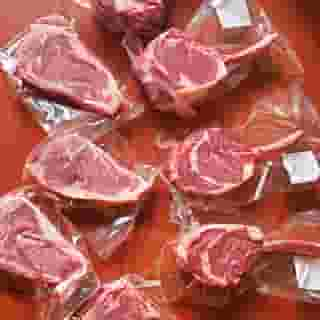 Tomahawk Ribeyes & Bone in New Yorks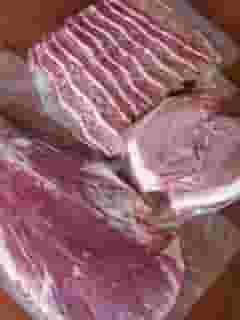 Beef Flaken Short Rib, Pork bone in Chop, Flank Steak